Grow up,
Not old.
Life's too short to be ordinary. We spend a ridiculous amount of time making sure
our socks are the best-looking, and best-wearing around!
Grow Up, Not Old.
We create fun-loving socks and ties that will always be taken seriously.
What We're Wearing
Daily selection of our favorite designs!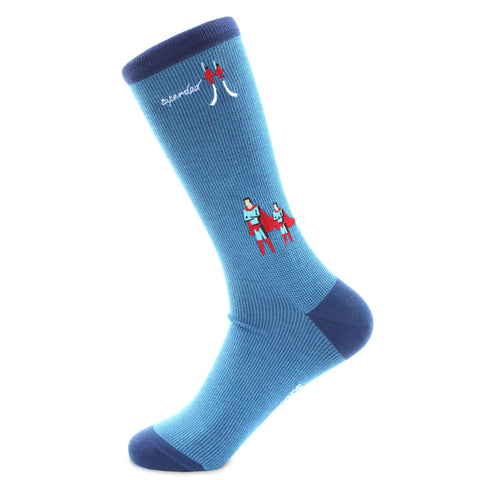 "Superdad"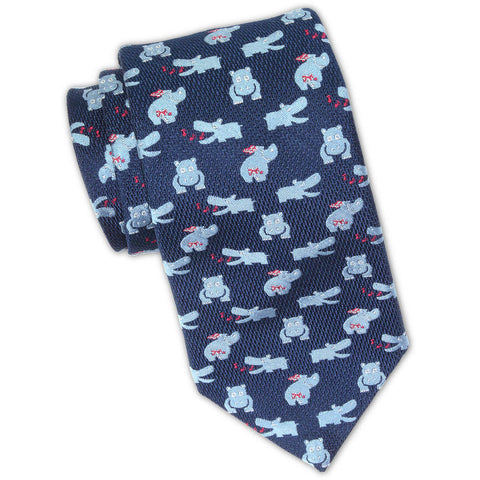 "Hippo-Campus"
"Hops & Barley"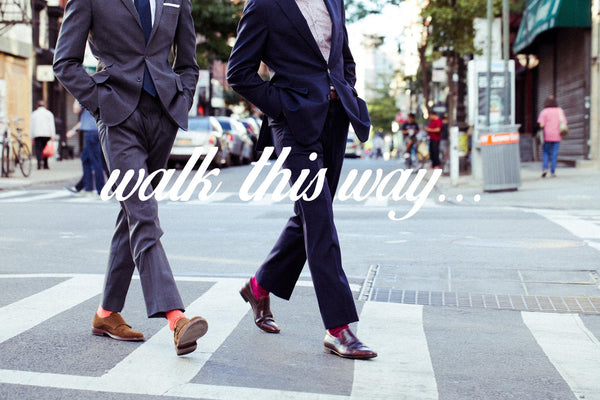 Read More >>
Our Story
After a search for a classy line of quirky accessories yielded nothing but poor-quality novelties, we decided to create our own.As co-founders, and spouses, Soxfords is a story we're writing together.READ ON