Soxfords Wholesale
We create men's accessories with a
playfully refined personality.
Interested in becoming a retail partner?
Submit this form for information. We'd love to talk!

Shop Our Collection Now
Our partnership with the Faire wholesale portal makes ordering easy!

How we work
- 1 -
Plan
We personally tailor a wholesale program based on your preferences + store needs.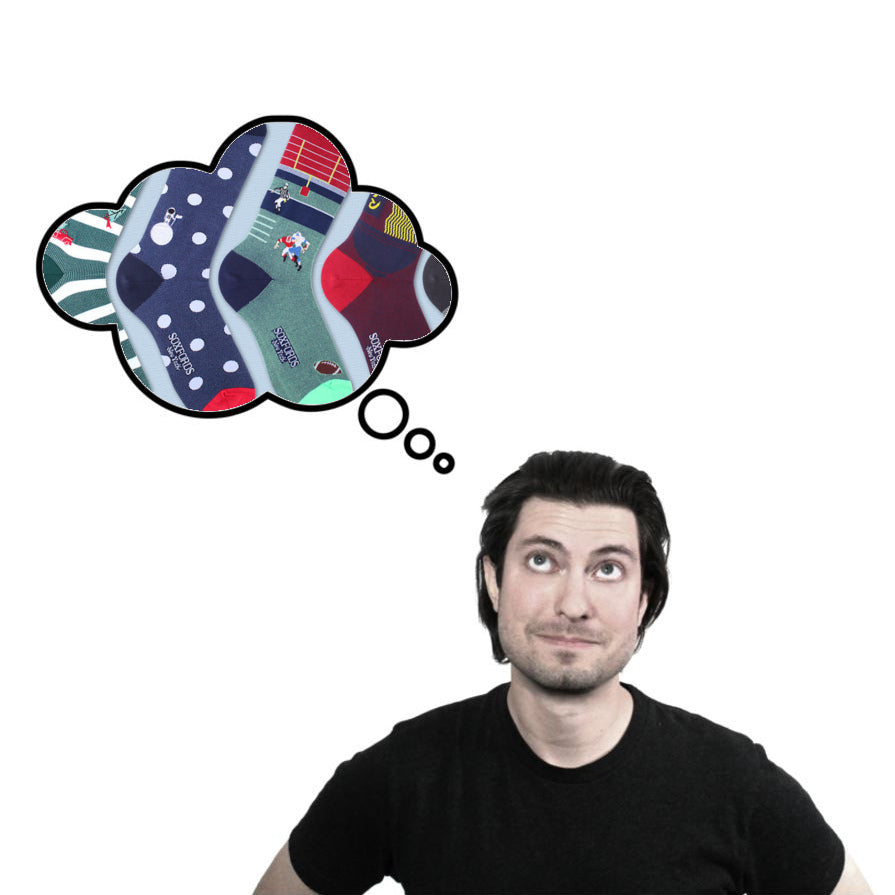 - 2 -
Ship
We plan delivery based on your schedule, and hand-pack every order!
- 3 -
Repeat
With low minimums on wholesale orders, it's easy to keep your Soxfords display stocked.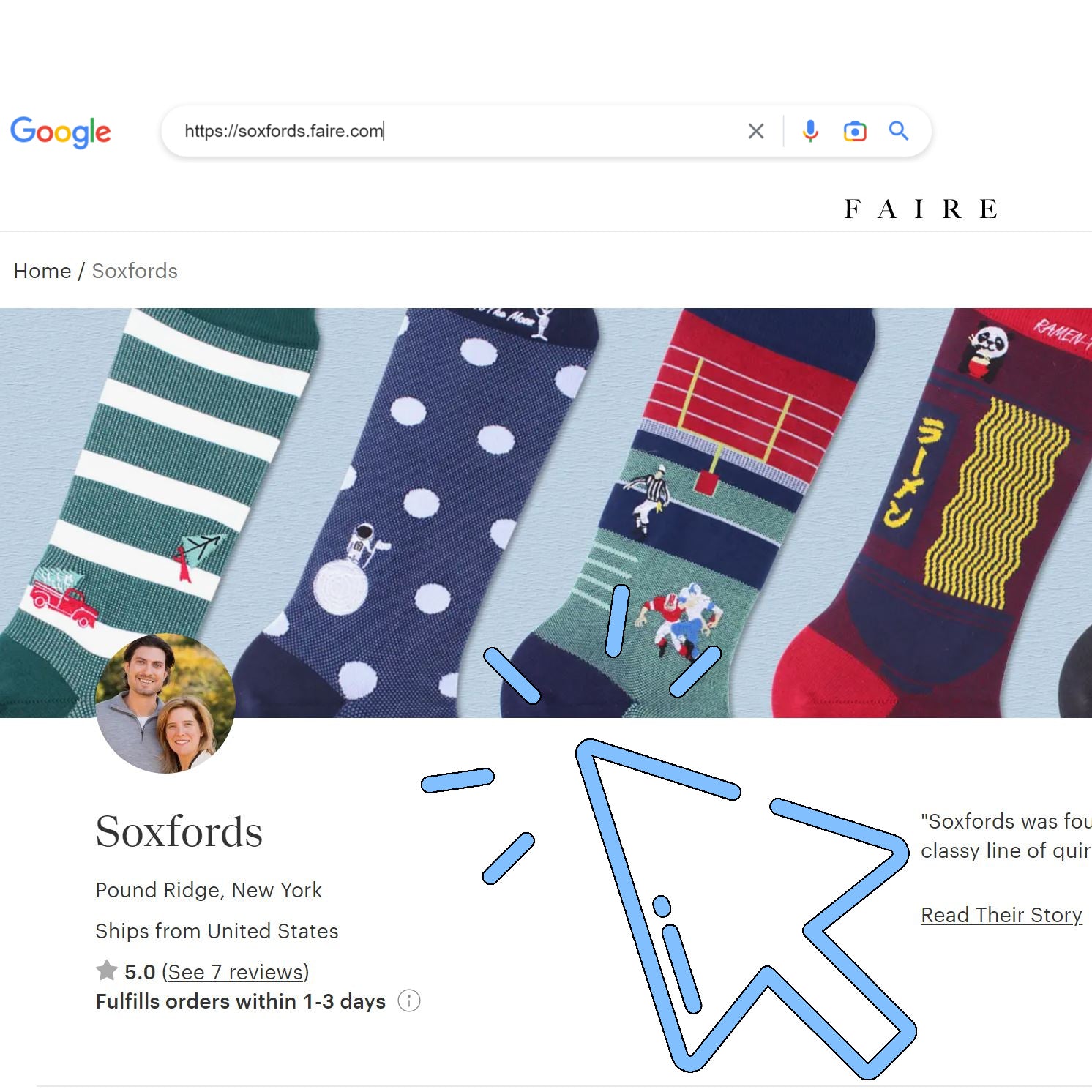 Grab shoppers' attention with our whimsical style and high-quality construction.
(PAGE >> 1 , 2 , 3 , 4 , 5 )
"Grow Up, Not Old!"
We started SOXFORDS with the notion
that men's style should "grow up, not old."
Deciding to create fun socks in a smart, modern style, we blended whimsical themes with stylish design and superb craftsmanship. From perfecting the fit, to the placement of every stitch, we've carefully considered every detail to ensure our designs are the best-looking, best-wearing, around!
Our socks are knit in Colombia from ethically-sourced soft Peruvian Pima cotton. We use a double-woven yarn (where two fine yarns are spun into a single, stronger yarn), add a "no slouch" cuff with added stretch, and reinforce the toe and heel for long-lasting comfort. Our finely-stitched patterns are designed to take advantage of sophisticated "200-needle" knitting machines for a clean, crisp look. Finally, exclusive embroidery adds that extra "pop" around the ankle. These are socks folks are proud to show off, all day long!
Far from novelty, Soxfords has been proven over ten years & hundreds of successful pop-ups, gift shows, and retail displays. We've taken to heart feedback received to ensure our original designs meet buyer demands and push the art of sock design to it's limit. As well-made as they are eye-catching, Soxfords attracts attention with gift-shoppers and self-shoppers alike!
As a family-run business we take pride in our work, and aspire to delight both our retail partners, and their shoppers, alike! We invite you to check out our line on Faire.com, or to email us with any questions.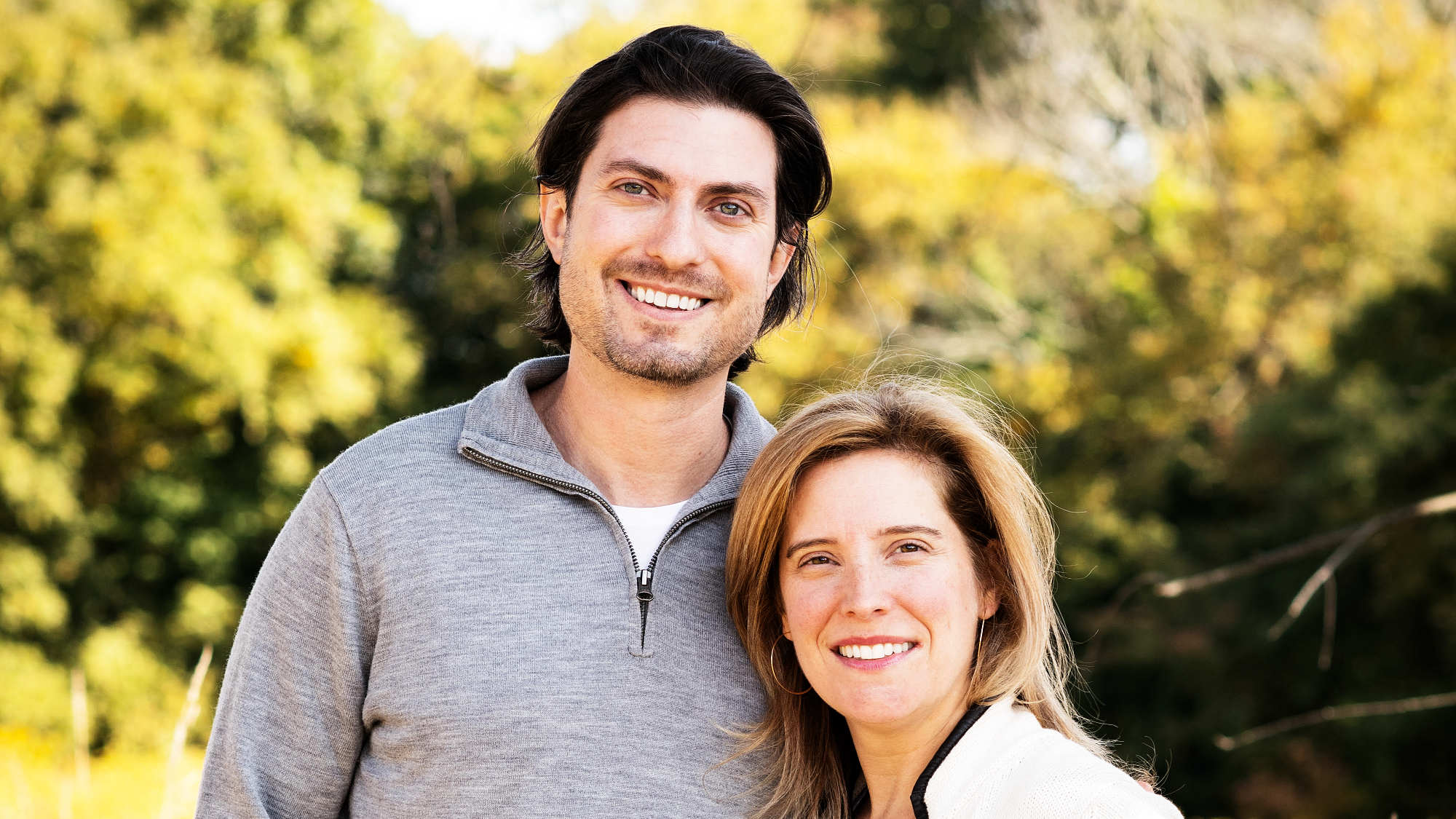 Shop On Faire!