Save 15% on Select Father's Day Styles!
(Discount applied at checkout, click on the products below or use code "Grommet23")

"Grow Up, Not Old!"
We started SOXFORDS with the notion
that men's style should "grow up, not old."
Deciding to create fun socks in a smart, modern style, we blended whimsical themes with stylish design and superb craftsmanship. From perfecting the fit, to the placement of every stitch, we've carefully considered every detail to ensure our designs are the best-looking, best-wearing, around!
Our socks are knit in Colombia from ethically-sourced soft Peruvian Pima cotton. We use a double-woven yarn (where two fine yarns are spun into a single, stronger yarn), add a "no slouch" cuff with added stretch, and reinforce the toe and heel for long-lasting comfort. Our finely-stitched patterns are designed to take advantage of sophisticated "200-needle" knitting machines for a clean, crisp look. Finally, exclusive embroidery adds that extra "pop" around the ankle. These are socks you'll be proud to show off, all day long!
We care about how well our socks are made. We also care about the impact they have on the environment. Our factories exceed all environmental standards, and we ship using eco-friendly materials. By planting a tree for each sock sold (through onetreeplanted.org), we're helping ensure everyone gets the chance to "Grow Up, Not Old!""
As Co-Founders as well as Spouses, we take pride in our business and work hard at making sure our socks are the best around. We invite you to check out our line, and to email us with any questions. It's been 10 years since our launch, but we're just getting started!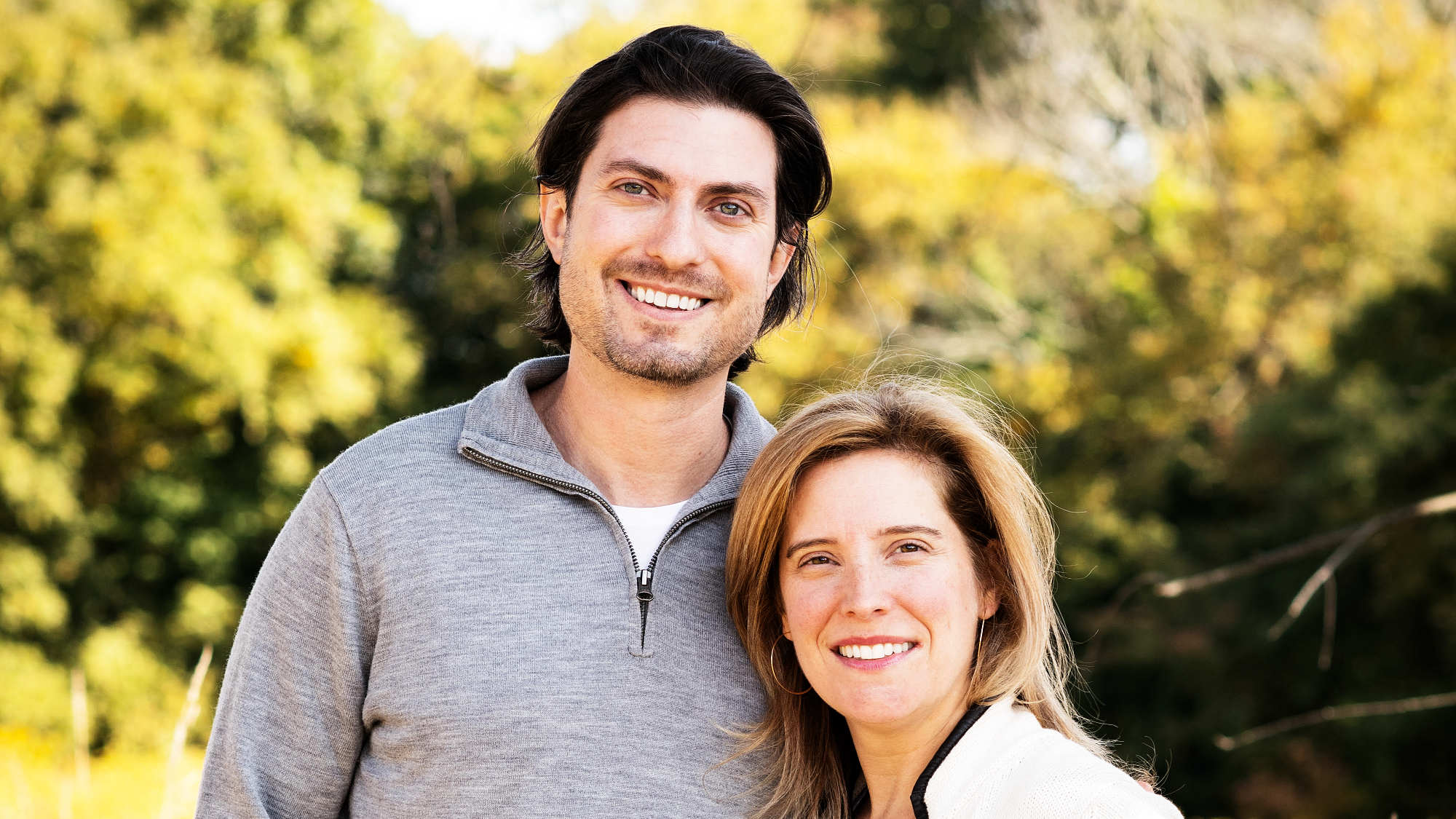 Shop Our Collection!